Evangelist John Wishon

River's Edge vocalist John Wishon has been traveling the country since 1997 preaching the Gospel of Jesus Christ. Many of the River's Edge services include John preaching and the group singing. The very moment John accepted the call to preach he knew that evangelism and revival was his passion. John began his ministry the very next Sunday in a local church and his ministry travels now take him up and down the east coast. His enthusiasm, humor, unique delivery, and ability to make the text come to life have put John in much demand for campmeetings, revivals, conferences, and special services. John is also the owner of WWWC Radio in Wilkesboro, NC. The Christian radio station broadcasts the best in Christian Music 24 hours a day over the air and on the internet at www.hometownchristianradio.com. During his radio career he has been awarded the Small Market DJ of the Year, and has been in the top 5 finalists for that award over a dozen times. WWWC has also been the recipient of the AM Radio Station of the year.

John's favorite verse of scripture is Romans 1:16: For I am not ashamed of the gospel of Christ: for it is the power of God unto salvation to every one that believeth; to the Jew first, and also to the Greek. 

If you love campmeeting style preaching that makes much of Jesus, you will feel right at home in a service with Evangelist John Wishon.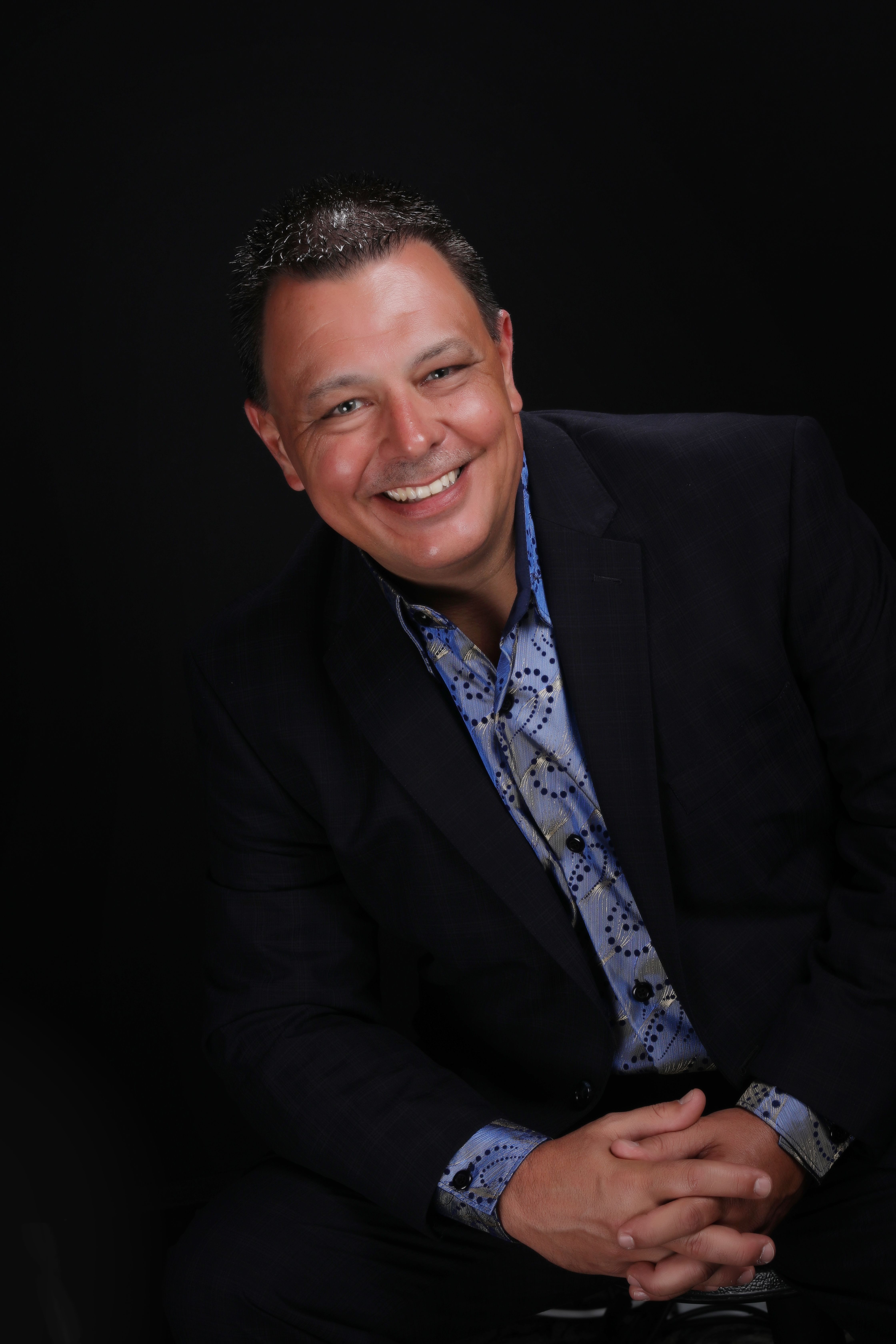 What They Are Saying

I would encourage any church to secure Brother John Wishon to come and share the message of the Gospel. His dynamic preaching style along with an extensive knowledge of the word will be a great help to any group of believers and a challenge to the unsaved to come to a saving knowledge of Christ!

Pastor Tim Pruitt
Victory Baptist Church, Hays, NC 


I have been acquainted with John Wishon  for many years in the Southern Gospel arena. He has been a very successful radio station owner and DJ, has a successful traveling music ministry, but in my opinion his anointing is for preaching. For the several years John has been one the featured speakers at our Homecoming. We have people from as many as 15 states with various church backgrounds attending and John has affected every one of their lives. He is, in my opinion, one of the premier evangelists in our country today.

Pastor John Pfeifer
Pfeifer Evangelistic Association
The Gathering Place Church, Washington Court House, Ohio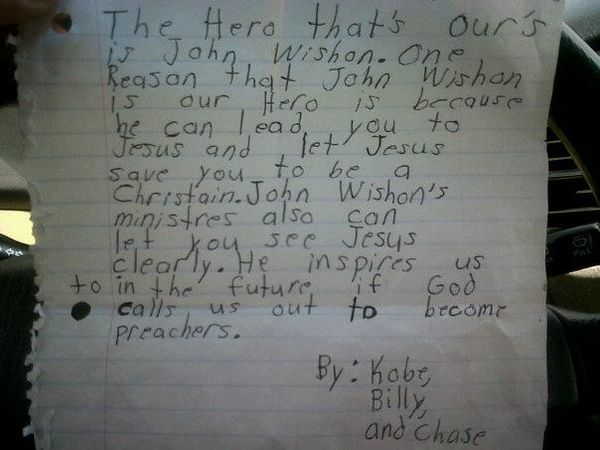 Follow John on his social media links below.